Purchase Your Favorite Blackjack Table Today!
The retail price for the blackjack tables listed below start off at $1,299. We can and will beat this price by at least 40%. The most expensive blackjack table we offer is $699. We must setup arrangements with you and we offer special quotes per request. This allows us to be more affordable then our competitors who strictly want the bulk buyers. We specialize in home blackjack tables for the individual, not the retailer, therefore we can work with you to offer the best prices

Please contact us today, let us know what you are interested in and we will set you up with the best deal on any or all of the three tables you see below.


Deal #1 - The Ultimate Blackjack Table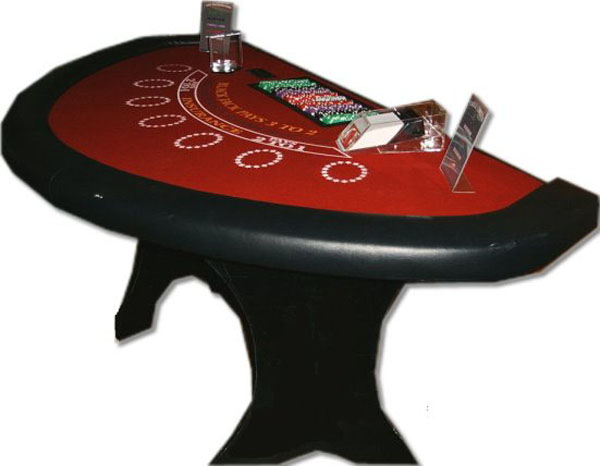 Deal #2 - The Pinnacle Blackjack Table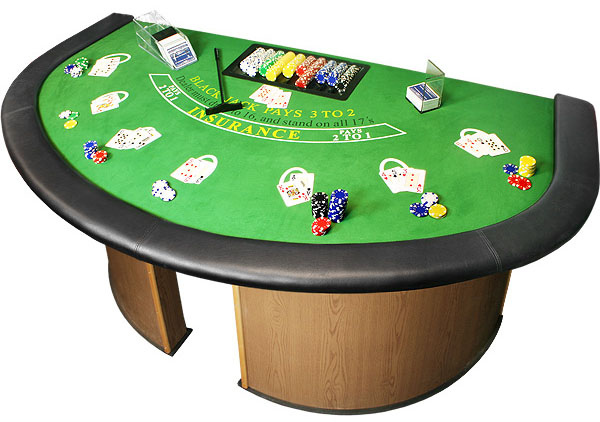 Deal #3 - The King Tut of Blackjack Tables